About
I'm Bill Pevlor, the photographer of Pops Digital.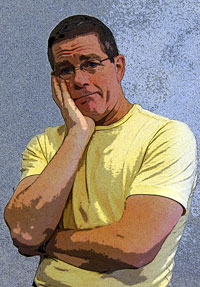 Photography is one of my various "digital" passions. This blog site serves as an outlet for sharing my photographic experiences with friends around the world. My wife and I live in rural Kewaunee County, in northeast Wisconsin.
My main camera is the Sony SLT-A77V (pictured here). I use Adobe Photoshop and Lightroom to process my images.
You can find me on Flickr,  Facebook,  Twitter @pevlor and Google+.
The easiest way to reach me is email me: Pops@PopsDigital.com